Press – May 22, 2014
Tipiliuke, one of the 100 Getaways selected by Taschen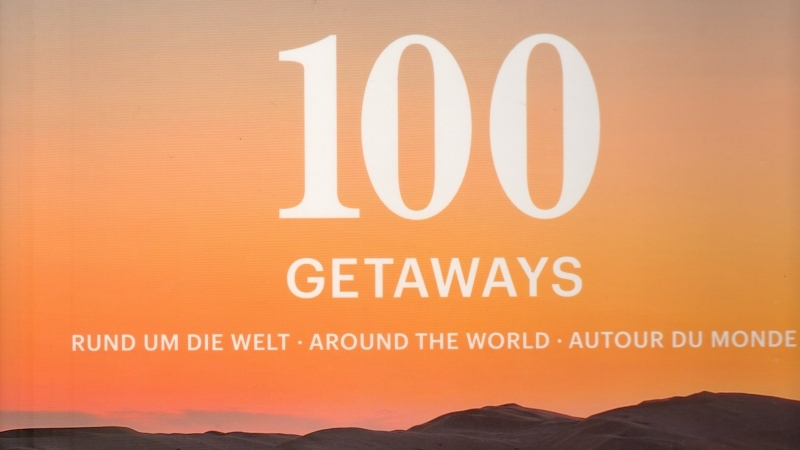 A COLLECTION OF 100 HEAVENLY HIDEAWAYS
Tipiliuke was the only property in Argentinean Patagonia selected by Taschen's style and travel department according to criteria like stylistic harmony, location, service, and cost-performance ratio
"100 Getaways" is a compilation of 100 hotels, in countries from Abu Dhabi to Vietnam. The two volumes make it a breeze to choose where to relax next. The gamut runs from dream castles to hipster chic; from small Mediterranean pensiones to the desert glamour of a luxury resort. The full scope of contemporary travel.