For expert and beginners Tipiliuke´guests can enjoy Argentinean Polo at nearby polo fields.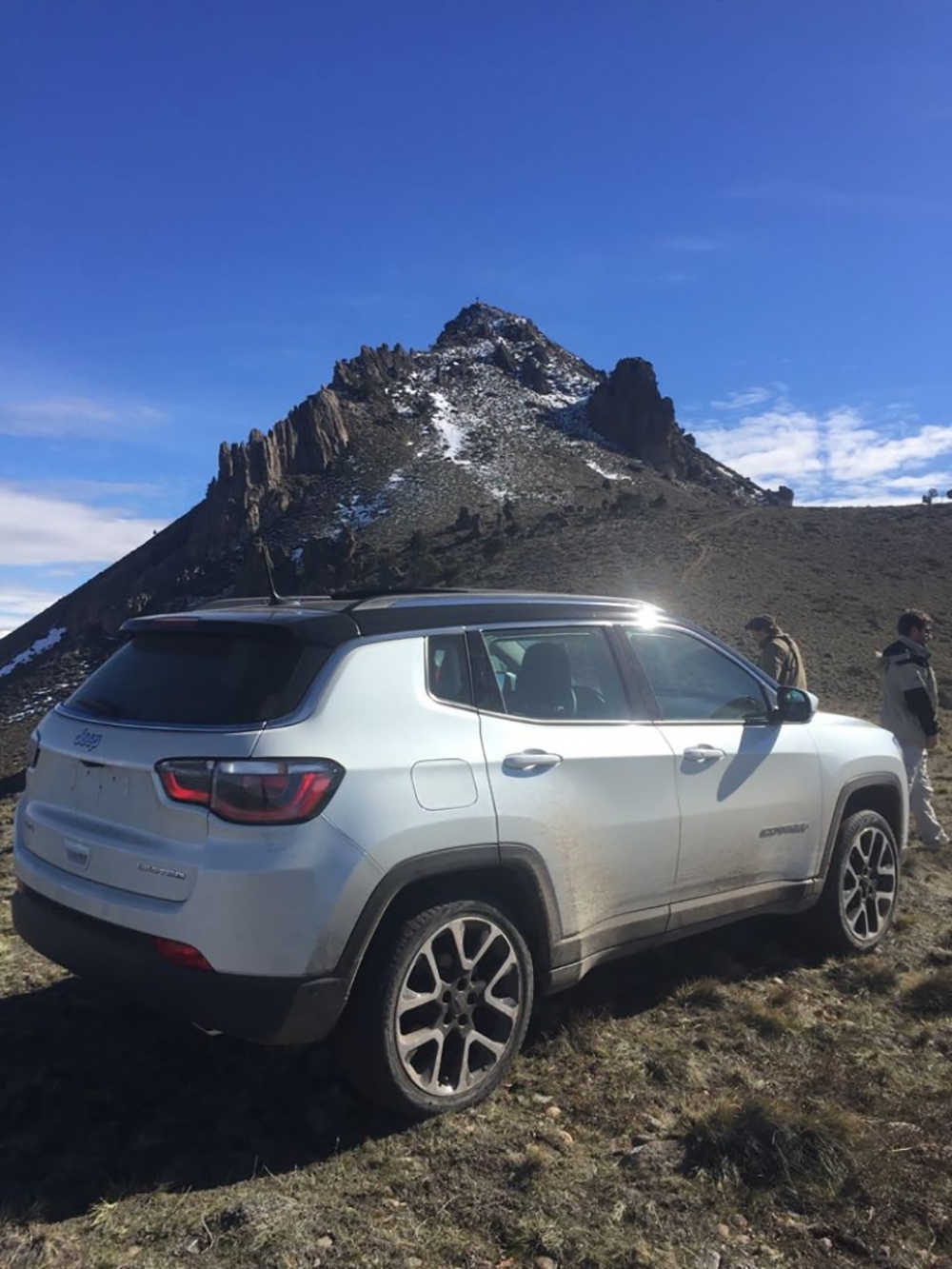 El Desafío Polo Club by Eliseo Miciu
Option 1: El Desafío polo club
It is located 20 minutes drive from Tipiliuke lodge and offers two polo fields designed by Alejandro Battro*1), equestrian facilities and horse stables, polo practice area as well as horseback riding school.
---
Option 2:
Escorted by Mariano Cabanillas, professional polo instructor*2), Tipiliuke offers a Never Played-Polo Before half day program catered exclusively for beginners. It includes a horseback riding up to a panoramic viewpoint in order to appreciate the Andean lansdscape, the Rosales lagoon and the polo court. This short ride is a great warm up while checking on participants' riding expedience. Once by the lagoon polo lesson starts. For intermediate and advanced players a 4 chukker practice is also available.
---
*1)Agronomist engineer Alejandro Battro leads a team dedicated to the construction and maintenance of sports fields, with a specialization in polo fields. Battro has worked on more than 400 polo fields, including the famed Campo Argentino de Polo (Palermo) and the best polo clubs in Argentina, England, France, Malaysia, United States and Spain, among others.
*2)Mariano Cabanillas is a 45 year old retired captain of the Argentinian Army. He is a polo and horseback riding instructor, professional of the Polo School at San Jorge Club (1990-96). He has been living in San Martín de los Andes for the last 15 years where he is the court captain of the Coraceros Polo Club.